I suppose I should sit still and
August 1, 2013
I suppose I should sit still and
write my poem now.
Tonight I almost
burned the forest down.
Not out of spite
for the trees that do not love me.
Not out of jealousy
for the sundrunk canopy above me.
Not because I desired
the danger I'd be in.
Not to taste the smoke
I'd be bound to breathe in.
Not to end the
mortal life I'm tied to.
Not to avoid
facing those that I've lied to.
Not to destroy
the brave world that surrounds me.
Not to unravel
the things that confound me.
Not to hear
the dying snap of burning wood,
no,
I almost burned the forest down
just because I could.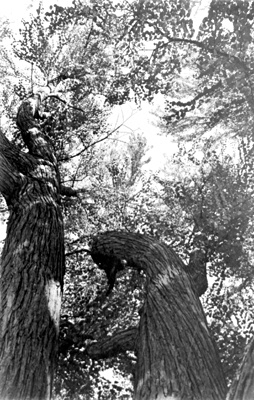 © Tim K., Marblehead, MA