Never Again: My Silent Prayer
August 8, 2013
Never again will I say I hate you. Never again will my heart feel alone. Never again will I doubt God, my Savior. Never again will I fear nor be alone. My heart will rejoice in happiness with our God.
I won't be the same for God has touched me. I would never shed another tear of pain or sorrow. With God I will be his servant for as long as I live. I will let him take over my body in both prayer and fasting.
Never again will I feel unloved, entrusted, unsatisfied. Never again will my God ever leave me; for he guides my every path. According to Psalm 23 "The Lord is my shepherd there is nothing I shall want. In green pastures you let me graze; to safe waters you lead me; you restore my strength. You guide me along the right path for the sake of your name. Even when I walked through a dark valley, I fear no evil, for you are at my side with your rod and your staff." Psalm 23 1-4.
I decree and declare that all who ray to our Lord God shall receive his praise. It is true that when praises go up, then blessings will too come back down. Never again will God not be my fortress for he guides and he leads me and he will order my steps in his name sake.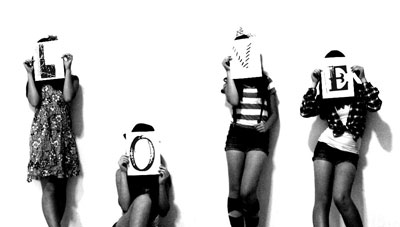 © Yoko K., Madison, WI