I Wonder
August 7, 2013
As the days draw nearer I miss you even more.
As the days draw nearer I keep reliving your death.
I often wonder why I keep having these dreams.
Do I have them because my self-conscience wants to keep torturing me?
I also wonder what my life would be like if you were still with me.
Would our family be the same? Would we go back to being happy?
Ron, you were the glue that held us together.
A missing piece, which cannot be replaced.
You will forever be in our thoughts and hearts every day.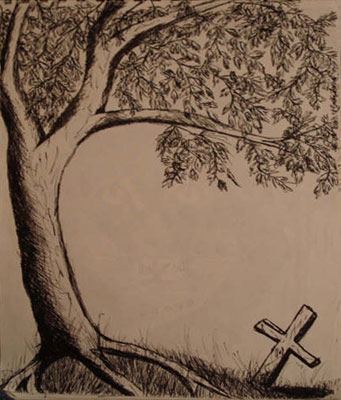 © Courtney K., Bethel Park, PA