Unlike Any Other
August 1, 2013
Every morning I wake up,
And I see his face through the sun's rays.

He is unlike any other,
Beautiful beyond what the eye has ever seen.

Who he is, is a wondrous and priceless creation.
He has brought a miracle upon my life.

When it rains, I can hear the sound of his voice
Through each drop.
His touch sends a shock down my body,
And then I suddenly feel free.

Where he came from is somewhere magnificent.
He is so strong, and his heart holds more than just love,
It holds everything I've ever wanted to be.

He is good, unable to even process the thought of hurting
Another creature. To him, everyone is beautiful.

Every night I fall asleep,
And I recite the kind and gentle words
That slip through those loyal lips.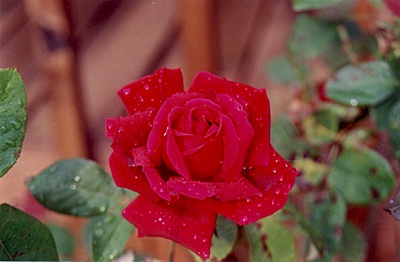 © Jami U., West Hempstead, NY