What is there in a Smile?
July 27, 2013
What is there in a smile?
Smiles are temporary,
They come and go.
Sometimes they're real, sometimes they're fake,
You never know,
At least I never know.
I smile. I tell myself I'm happy,
That I've come a long way. I'm no longer the person I used to be. But then I look at myself and that smile disappears.
Those scars begin to look like fresh wounds.
The happiness...gone, as if it were never even there.
So what is there in a smile? Nothing but pain, agony and remorse.
Every time I smile it's because of a memory,
Those memories bring back nothing but pain and agony.
Memories,
Oh dear memories,
How I wish I could erase every single one.
Memories are like unrealistic expectations for an ideal life, They leave you thinking "I miss this" or "I miss that".
Why miss what you can't have? Someone very dear to me told me that you shouldn't think about the aspects of your life that are gone,
More so you should appreciate what you have left because its real. Pain.
Now pain is something real, Something permanent,
Pain is a feeling I still haven't become used to.
I experience it almost every moment of the day, yet I still don't know how to cope with it. Pathetic.
Just as pathetic as the plasticity of this smile,
This fabricated, hollow, meaningless smile.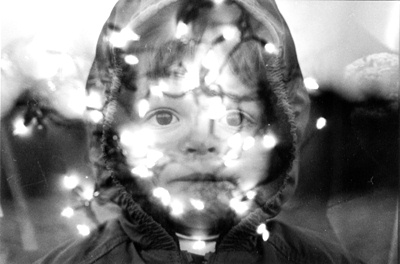 © Catlin B., Marblehead, MA