Drive
July 25, 2013
You with your Jackson Browne
Singing your life into those words,
The car ride suddenly seems all too familiar.
Farther than originally perceived,
I know its turns, its speed-bumps;
Passed over quickly or eventually in smooth sailing.
But now, I realize that Point B is nearly in sight -
It's scenic, for certain,
But absent of that reassuring left shoulder
to lean on after waking
from deep thought
which comes only with a full moon -
And now I press on.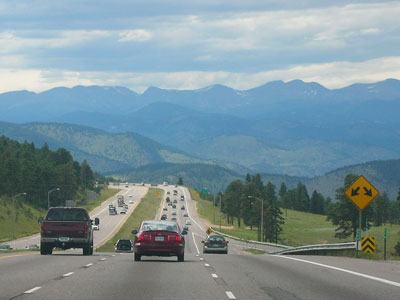 © Adeline N., Ridgefield, CT