Mirror of My Heart
July 22, 2013
Scattered shards of my broken mirror,
where shyness was once reflected,
now lays dormant under the deck
of this snow-globe-enclosed cruise ship.

Such simple words, once spoken,
conjure feelings of desire and longing.
One kiss, from full lips, will fulfill my every need,
and I know it's coming.

I feel so asinine to think
my every dream wouldn't come true,
though if it doesn't, that's
only to say it wasn't meant to be.

I just crave a more intimate touch
than accidental brushes in elevators,
or bumped knees on the plane ride,
home bound to a place I can't survive.

Routines whirlpool into black.
Monotony is painted onto my back.
God, I need something reviving,
a breath of life? Try me.

Hence -- I'm tired of waiting.
So I'm going after what I hope I'm getting.
Fighting against the currents
of a situation that's predetermined.

I'll go collect the shards of my heart.
Traveling the seas by the stars.
Once every speck of me is obtained,
my mirror will then become ours.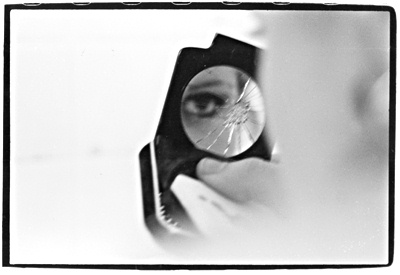 © Heather W., No., Brunswick, NJ