Short on time
July 22, 2013
Ive ben thinking lately
more so often daily
that tomorrow isnt a guarantee
just a out of reach glimpse of what can be
with yesterday slipping into a vague memory
todayslowly fades away
days are shorter, deams are bigger
time running out and theres no doubt
this is our last curtain call
... our final bow
will you be there?
will you wait?
and hold my hand as we cross the shiny gate
into the world of unknown
into our painless sorrow
into the promiseland
into our happy wnding
our new beginning while everything else is ending.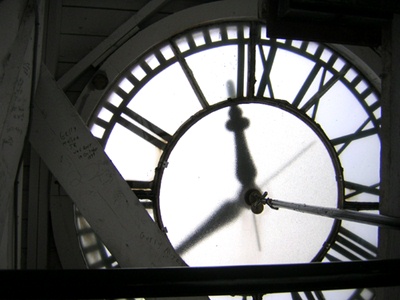 © Tatyana Z., Norwood, MA