Freedom
July 17, 2013
Are you free?
Tell me, son, are you free?
Really? You think so?
Are you ready to leave all that has been set for you?
Are you ready to embrace what no one else sees?
Are you ready to abandon your mother and father?
Tell me, son, will you leave me?
Freedom, son, is for the taking,
So reach out and touch it, feel how real it is!
Freedom is real. You will know it when it comes.
Do not ignore its knocking, my son.
Take it by the hand and leave home far behind.
Home cannot be your salvation.
Home is someone else's creation.
Build your own life! Go, my son,
Answer freedom's call. Fear not.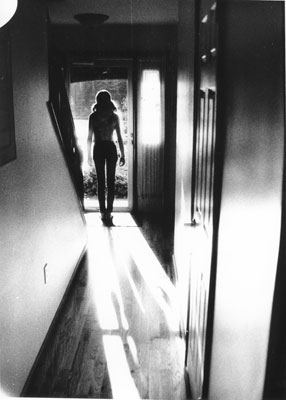 © Mike V., Morgantown, PA