Impossibly Thinking
July 17, 2013
Sitting at my desk
I really can't think.
I open my notebook
But write nothing in ink.
Not even a pencil
Not even a crayon
Just a plain, lined paper
with nothing to say on.
I stare at the ceiling fan.
I stare at the pictures on the wall
Hoping that something could trip my mind
But nothing comes up at all.
I tap my fingers on the desk.
I tap the glass on my fish tank.
You know what really makes me mad?
The fact that my paper is still blank.

THE FACT THAT MY PAPER IS STILL FREAKING BLANK.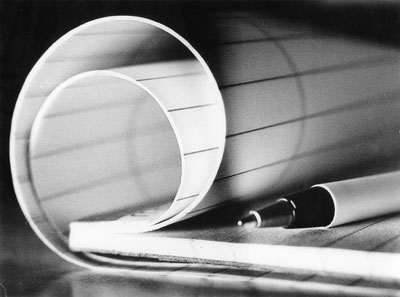 © Samantha M., Bethel, CT