Maple Leaf
July 17, 2013
Pale and yellow, I was then,
Green and red I am now,
Red and ready I wish to be,
Before I dry u brown.

I am a Maple Leaf

Uneven edges,Pleasant color,
Makes me cry over and over,
Why cant my edges be straight?
Why cant i grow at a steady pace?

Maybe because I am just a Maple Leaf.

Fallen on the bridge,
And away as I go, I wonder,
Am I different?
Or am I unique ?

Maybe all I am is a Maple leaf.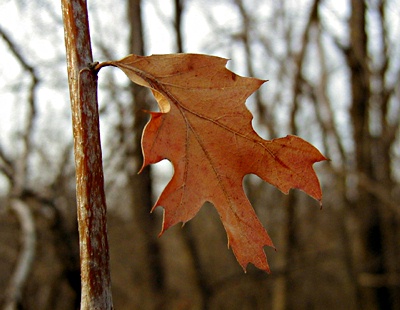 © Brad H., Lemont, IL