Goodbye
July 13, 2013
Body of a rower shows power
Strength
Laughter breathes satisfaction
'Complete satisfaction'
Scars on arms reveal the past
A past relatable
Hours spent together show dedication
Attraction
My bag on your shoulder gives lightness
Compassion
Hugs inspire joy
'Joy unlike any other I've felt before'
You say
Goodbyes make loneliness
'We'll see each other soon'
Days in silence create wonder
You're on vacation
Weeks without contact create sadness
You should be back by now
Abrupt end creates distraught
Why?
'Not ready'
Goodbyes
'Not forever'
Forever.
Friends you say
Friends don't do this to friends.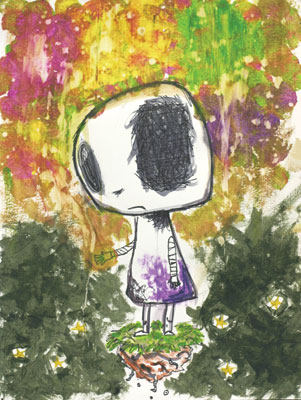 © Ashley W., Port Charlotte, FL