Thinking of you
July 3, 2013
Think of me when no ones around,
think of me when your down.

Think of me when you lost your way,
think of me and all our days.

Think of me while you dream,
reality isn't as far as it seems.

Think of me when your lost,
I'll come find you,
a train,
a taxi,
no matter what the cost.

Think of me in your days of doubt,
let those sad thoughts fade out.

If you ever miss me,
know i miss you too.
Your in my mind,
I'm thinking of you.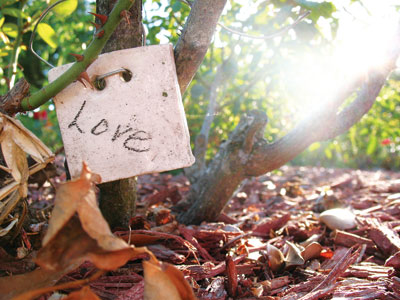 © Danielle L., League City, TX