Sea glass
MAG
July 3, 2013
Here and there
are pieces of my mind.
They resemble sea glass
and could easily be mistaken for
a shard of a wine bottle
broken in a lovers' spat
and swallowed whole by the brine
decades ago.

I have a fear,
that someday there will be a
field trip to my mind,
and bright sunburned children
will trip over my being
like a beach
and pick up all the little
sea glass bits of
me.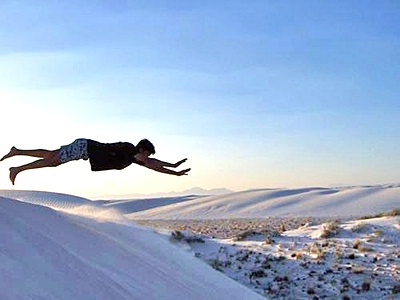 © John W., Evergreen, CO