Reading Between the Lies
July 3, 2013
It was Thursday when I got that text.
Not knowing what would come next,
the truth was all I saw arise
when I read between the lies.

I tried to move on easily like you
but my heart didn't even know what to do.
You used to make my heart melt
but heartache was all that I felt.

How could you just walk away
when through all your mistakes I would stay?
I forgave you too many times.
Maybe I hoped you'd always be mine.

How can you not endure all this pain?
Now you see sunshine,
but I only see rain.
My instinct was right,
you feel for another,
but my friend?
How could you love her?

She refused you,
and you cried heavily.
How come you never cried for me?
Now you're desperate,
you'll take anyone,
But her?
Ha ha, wow you certainly won.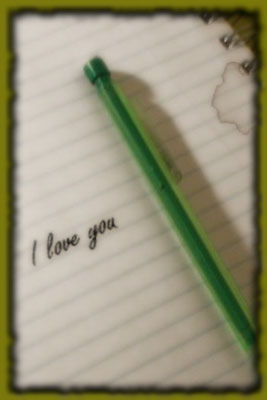 © Rebecca B., Marietta, GA