An Illusion
July 1, 2013
Was it even real?
Or was it an illusion?
Was it desperation,
or innocent confusion?
Did i live a life of apathy,
or blind-sighted delusion?

Was I even real?
Or was this body just pollution?
Were these memories hidden treasures,
or were they homemade protrustions?
Did I live a life of happiness,
or psychotic seclusion?

Cuz these dreams keep telling me,
I used to live somewhere so free.
I was born somewhere I'm trapped within,
Welded to a life thhat was or might've been.

I cannot separate
This contradicting fusion,
But my conscious tells me
It's come to a conclusion.
That amnesia can only feel,
And I was never really real.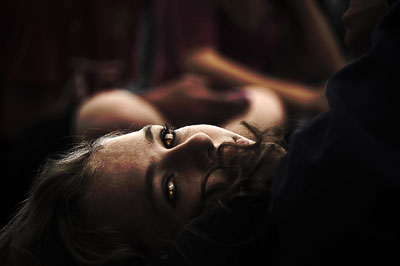 © Calvin C., Salt Lake City, UT