How can it be?
July 1, 2013
How can it be
That you walk in the light
When the false wind blows
And the sea does fight

How can you stand
When a grown man cries
As a body falls down
And the sea just sighs

Why must it be
That a woman so young
Must succumb to her master
And pretend so dumb

Do you listen, oh machine?
To the heart that fades out
Of a child, not yet 10
no quiver, no doubt

I ask of you again,
How you can walk in the light?
how you can fathom much cruelty
Such things are for the night.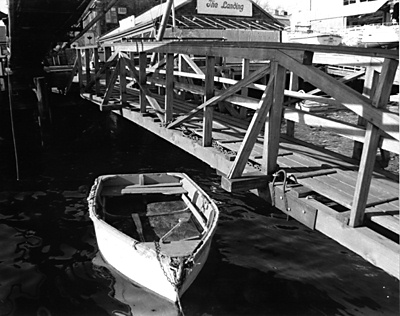 © Megan S., Marblehead, MA