Fading Memory
June 23, 2013
Can you hear me?
I'm not lying-
not this time.
Do you remember?
Remember who you are?
Remember all the good
and bad
that was inflicted?
Remember what is was like
to live.
To breathe.
To know...
Do you remember me?
Do you remember the hollow shell
you tore through?
Death has a careless way of giving.
You could be anything now-
choose your destiny.
But,
you cannot go back.
Stay in this twisted state of yearning,
or start anew
with the chance of becoming
everything you wanted.
But what do you want?
Do you remember?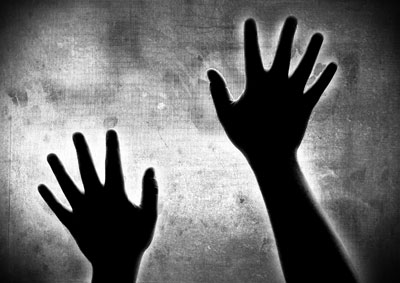 © Andrew F., Lake In The Hills, IL