But it Chills You
June 22, 2013
What is on your mind
is different from what's in your head.

January has frills
like a summer dress
stuffed in the attic.
It smells like
autumn
raked into a pile
and into a tarp.
The white dress
is paper
stained by wet
leaves and is
peeled off to
leave shadows
like a man's
hand on my shoulder
blade.
It doesn't hurt,
but it chills you
and you put on
the dress.
January has scratches
like I Love You
carved into a car window
crusted with ice.
It smells like
my friend, the snowman
as he melts into
a lump the size of
his eye.
The scratches are etched
scrawled by my finger
and are dripping until dust
cakes the glass
like a forensic's experiment of
a lover's fingerprint.
It doesn't hurt
but it chills you
and you write more.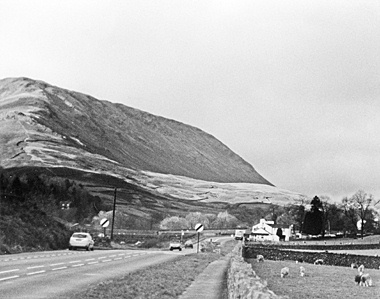 © Eleanor J., McLean, VA