Scars Between Us
June 21, 2013
My thoughts cannot penetrate
The walls you've built
So high.
They cannot climb
Over the fortress
Your love has made.
The scars
I wrap around your neck
To pull your face towards mine
The scars
You touch as your hands
Secure my waist
Are from battles long lost
Battles I could scarcely fight.
No longer are they between us
For they now are us,
Bringing us closer than ever.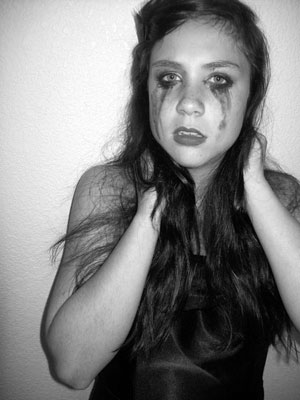 © Tiana D., Monument, CO