Revenge
June 19, 2013
Its impossible to change,
The things out of your range.
You could never mend my heart.
You had ripped it out,
Like it is a destroyed piece of art.
Thinking you could come back and take it again,
Is simply impossible to gain.
So beware I would take revenge.
Cause next time it would be my turn to break it.
And you would feel the pain surfacing through it,
You would beg for mercy but it would be too late.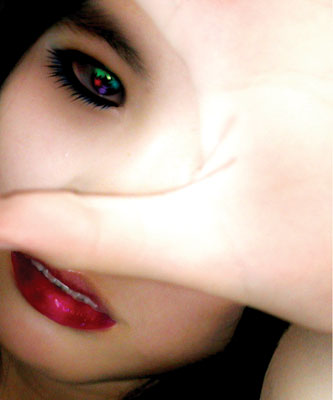 © Victoria W., Arcadia, CA