Artist's Craft
June 18, 2013
An artist's joy and glory,
when her hobby becomes loud.
When either a pencil or a paintbrush
would bring happiness to all.

There are many dabblers
of these broken crafts.
Few are truly devoted
to a simple thing like paper.

Music is just one form,
many more not yet discovered.
Simply sitting in silence
can nurture your inner artist.

We may do not wrong,
but there's very little right.
Our old sacred pieces of beauty,
no longer have much point.

Now, here I am rhyming a little.
I'm sorry for your loss.
Hopefully these few seconds though
have shed some good light.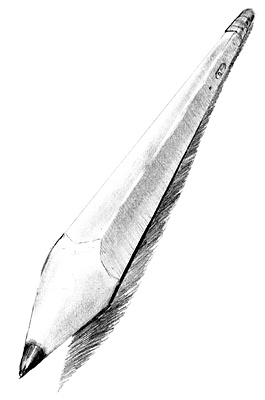 © James H., Philadelphia, PA