I Know
June 19, 2013
I know why you do it,
You do it because you care.
Yes, I have a goal to reach for,
But by myself, I'll make it there.

I know you only want to help,
I know you want the best,
Is it too much for me to ask,
That sometimes you give it a rest?

I don't mean to be rude,
I only speak my mind,
I love every day that I spend with you
Yet I need my own time to shine.

I'm not a little kid anymore,
I can do things on my own,
I'll tell you when I need your help,
But sometimes I'll succeed alone.

I've been handled, and told what to do,
So now I'm taking a stance,
I'd like to live my own live,
I'd like you to give me a chance.

I know that you'll never read this,
And I know that you wouldn't care,
So I'll remember your help, and your advice,
Because I know life isn't fair.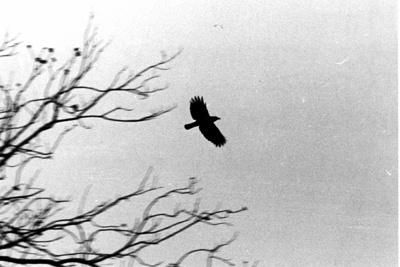 © Jacqueline T., Flowermound, TX