All The Same
June 25, 2013
I grew up in a world of acceptance,
Of difference,
Where everyone was loved for who they were.
I grew up naïve,
Believing that this was how the world worked.
To me, no one was,
Gay or straight,
Black or white,
Male or female,
Poor or rich.
No one cared about,
Race,
Gender,
Class,
Or orientation.
Nowadays, some people say I'm a feminist,
Others say I'm not.
What I say is let me decide for myself,
Who I may or may not be.
I say that everyone is equal,
No matter how they were raised,
Or where they come from,
Who they love,
Or what they look like.
Nothing gives anyone the right,
To treat someone differently,
Than they would treat themselves.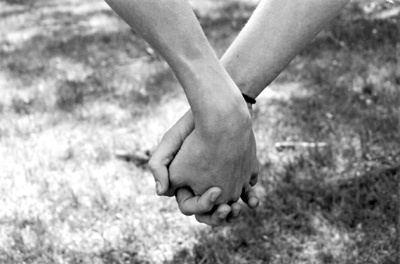 © Alexa T., Pompton Plains, NJ