Perfect.
June 16, 2013
You know,
Some people just,
Think that,
Only they,
Matter.
They ignore,
Everyone,
Who want to make,
A difference.

But what if I,
could really make,
A difference.
What,
If I,
Could change the world.

I probably could,
And I probably would,
The thing is:
No one would care.

Everyone would,
Go on with their life.
Some would even think,
I did wrong.

All this,
Because the
Rich,
Famous,
And Powerful,
Couldn't spend a second,
An ounce of energy,
To even think,
Or even imagine,
That they aren't the only important ones.
That they,
And only they,
Are perfect.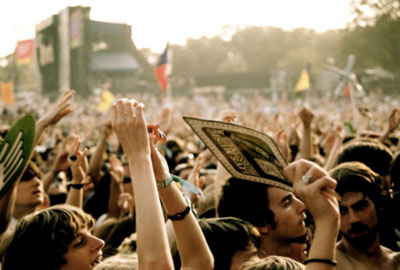 © Kelsey R., Houston, TX