Joy in Mending
June 16, 2013
"I am done with you."
Words I scream as I throw my love to the floor.
Cracks and scratches
And blood and tears.
Hope seeps and faith flickers.
Through hateful slander and powerful buffeting,
My rage washes away, away like venom from my heart.
And I see my love on the ground, pieces of my love scattered.
Like bloody shards of glass.
I gather my love in my palms.
"Sorry" and I am.
But so faded, so broken.
I have to try. So I do.
I save my love.
And my love is mine again.
And I nurture my love again.
And I love my love again.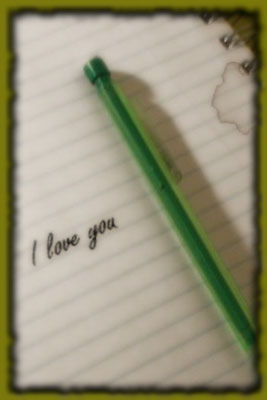 © Rebecca B., Marietta, GA