When you're sick
June 15, 2013
I don't like it when you're sick,
Listening to each second on the clock tick.
Grumpy and quiet, too hot to sleep, too hot to touch.
I will still lay beside you, even when I know there's not a thing I can do.
I don't like seeing you down, the sickness pulling you there.
You fight it even when your body is ready to cry.
We tried all the medicines already, none of them worked. I'm still here though,
When your stomach is ready to blow.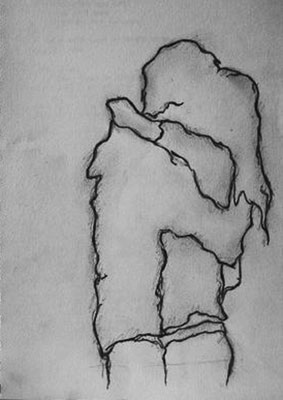 © Nicole B., Newcastle, WA