Finally She Went
June 19, 2013
It hit her like a ton
Of bricks
Tears one after another
Racing down her
Rosy red cheeks
The joy in her heart
Was bursting
Like water balloons
It would soon get everyone
Wet
She couldn't wait
For everyone to feel
it.
For everyone to see
it.
She'd known for a long
Time who she
Was to become, but
It scared her
And God scared her
So she pushed it away
Like dirty clothes under
The bed that was her
Mind
She didn't know it would
Feel this right
Feel this good
But here she was
Still scared
But not afraid
And as everything
Flooded her heart like a
River flowing into the ocean
That was His love for
Her, she knew
What it was she
Was supposed to do
And she was finally
Becoming herself
Someone she'd fought against
For so long
Someone she'd hated
But finally loved
He held her hands and
Controlled her arms,
Legs, and feet
"Go." She heard Him whisper
And He smiled because
Finally
She went.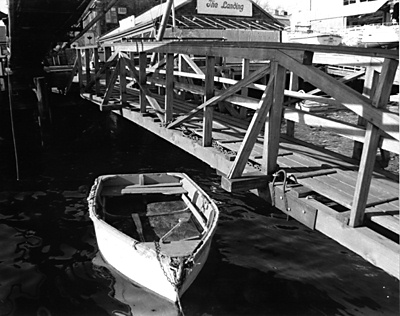 © Megan S., Marblehead, MA