on the outside, looking in
June 6, 2013
Our lives have came to be
a silent movie,
those ones that your mommy and daddy
used to watch,
until mommy killed herself
and daddy ran away.

Nobody bothers to read our lips,
or look into our eyes
to find out what is really
going on,
and nobody tries to picture
our lives in color,
because its easier to see the
black and white.

And as our film flickers to an end,
and everybody goes back to their lives
in color,
we are still trapped behind the screen,
wondering why nobody bothered to
figure us out.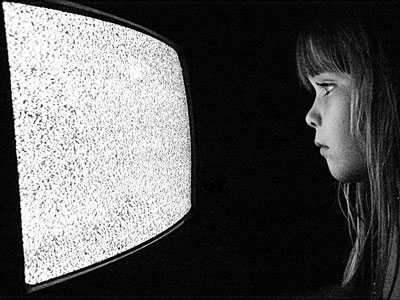 © Candice B., North Port, FL