I fight
June 5, 2013
I fight the world

Like two wolves fighting to be alpha male in the pack, like shampoo fights dandruff, like Conservatives fight gay marriage
Like I fight myself.

What I mean to say is, I fight the world

Savagely, intensely, determinedly, fiercely,
Deadly.

One day, it will all come crashing down

Like the World Trade Center, like that chocolate palace in Willy Wonka, like the spirit of Boston after the bombing,
Like my sanity.

Except the World Trade Center has a memorial in its place, and the spirit of Boston has always been strong.

But the palace in Willy Wonka was never rebuilt. And my sanity can never been regained.

But for now, this fight between me and the world is at a standstill.

It's the pause before the lighting flashes and the thunder booms and the earth shakes and you hear babies crying and people screaming and there's someone lying dead next to you and you don't know what to do so you sit and you rock and you pray to a God that you never believed in because it's like nothing you've ever experienced before and you wish you didn't have to experience it,
Like the Wonderland at the bottom of my own personal rabbit hole.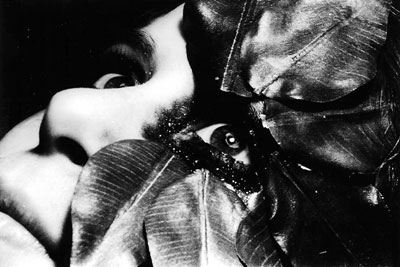 © Marissa S., Westminster, CO