Lost Inspiration
June 10, 2013
Ok so,
Know this:
I lost my inspiration.
The sky in dull,
The trees are gray,
I feel victim
Of sedation.

So I'm writing this poem,
I don't know why.
But if I don't,
I might keel over and die.

From what I have seen,
I'm not alone,
I am not
The only drone.

Other people,
Childrens and adult,
Are joining,
This terrible cult.

So know this:
If you're forlorn,
The world will soon,
Be reborn.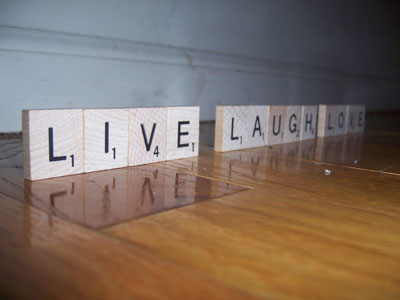 © Valcy E., Stony Point, NY