Better Than You
May 22, 2013
You sincerely have no clue
how much I cared for you.
My breath went away when you were near.
Now tell me my dear,
why you filled my head with lies.
You said you'd be here 'til the end.
It was only an act, just pretend.
I thought everything was fine,
but one day you said goodbye.
You just left.
I should have known better
because nothing lasts forever.
We were too different, bound to fail.
Our ship has definitely set sail.
What I felt for you has disappeared.
I've found someone new,
who's entirely better than you.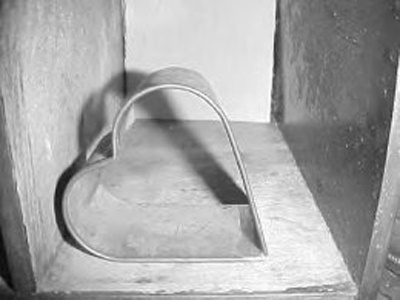 © Liana D., Somers, CT