What Hate Does
May 22, 2013
When hate rears its ugly head
and envelopes us in its presence like smoke,
we struggle for air that's cleansed and cool,
but it speaks to us and we lose the will.
We hear the cruel thoughts it whispers to us;
a poison to our pure hearts.
We fall into the very trap
that we believe will make us stronger,
but all we become
is a figure sprawled on the hard floor
because our hearts,
full of spite,
can no longer carry us.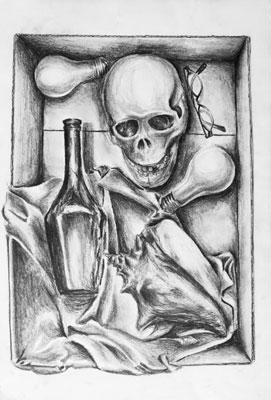 © Karen S., Norwalk, CT