My Thoughts are Cruel During War
June 2, 2013
We hopped on glass
And skipped on bones
And when the time came
We pulled our guns out
And shot our targets
With our hands over our eyes.

For we did not know who our targets were.
We simply pulled the trigger
When we heard our superiors yell the command.

"When you hear my voice,
You shoot."
If only it were that easy.
If only
We could protect our remaining sanity
Without sacrificing the rest of our being.

But the hope for control failed us
When the commands of the dead
began to reverberate in our heads.





We hear the voices of the deceased.
They are now our masters.
The feeling of delirium
seeps through our eye sockets
and burrows into our brains.

No longer does my conscience criticise my actions.
I hear silence when my finger presses the trigger.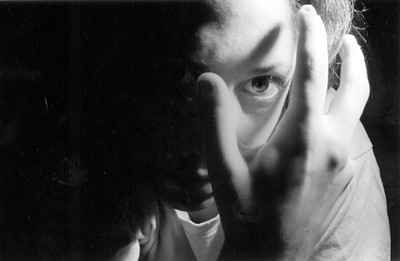 © Julie S., Marblehead, MA