Chant
May 31, 2013
I'm a great poet
with great designs
an intellect to astound you
and a razor sharp mind.
I've written oceans of words
with just one plain pen.
I know exactly where I'm going,
and I know where I've been.
I chant these words
to the mirror each day,
cause I've been told
self motivation
will always, always pay.
but behind my chant's and ocean
of lurking, whispered doubts.
I know I'm just a kid with no
idea what I'm talking about.
I don't know where I'm going,
I don't know what I'll be.
I'm predicting a great future
that I can't really see.
But I'm not really worried,
I know I'll find my way.
With a stumble and a fumble,
just like I do today.
So I just chant into the mirror,
and flash a hopeful grin.
No one knows
where they are going
and that's how it's always been.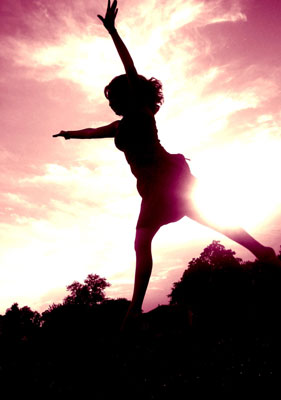 © Martha V., Morton Grove, IL