Today It's Over
May 31, 2013
My nails cry as my teeth sink into them again.
I watch you leave the room;
I wonder when you'll be back.
Will you be back?

The door slams shut with defiance, because today it's over.
I anxiously scratch at my skin, uncomfortable in
The confines around me. And
I find myself thinking,
Where did I go wrong?

The wind rushes around me happily.
I rest my hands on the panes.
The moon's rays beat down on my wet face.
Today it's over.

I lean forward, looking down at the cars whizzing by.
Zoom. Beep! "Get out of the way you dumb—"
The wind coaxes me out farther, dances around me joyfully.
It encourages the first step.
And the second.

Today it's over.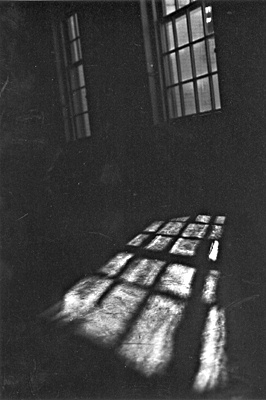 © Mary A., Fullerton, CA