Constellations
June 1, 2013
As I sat
Letting my thoughts crash upon my soul,
Staring towards the constellations,
For which names I knew none.
The longer you sink into the darkness,
The more you allow the unforgiving darkness
To engulf you,
The more you notice the astonishing beauty of the stars
You see,
I believe people and stars share many common virtues.
The most noticeable being,
The longer you stare into the soul of any person,
The longer you let their triumphs and heartbreaks
Sink into the cracks of your soul,
The more beauty you will begin to notice.
Stars and humankind have much in common.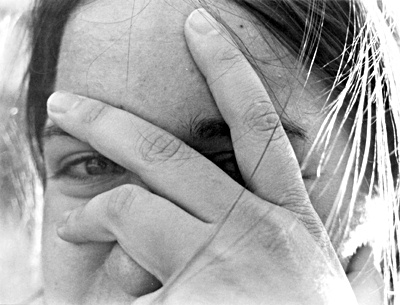 © Claire E., Bethesda, MD