Boredom Is...
June 4, 2013
Boredom takes hold.
Slowly suffocating all
who come under his wing.

Boredom can kill.
It sneaks in, and
constricts those in his grasp.

Boredom is a picture.
Drawn absentmindedly,
it turns out better than normal.

Boredom can be held at bay
by the power of a book.
But when it's over, he's back
Boredom is always there.
Never dyeing,everlasting.
It never truly leaves you.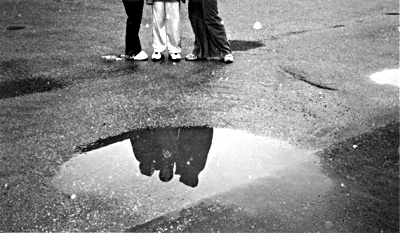 © Gary C., Pequannock, NJ