fifth season
May 19, 2013
here, the winds blow away from the shore
out to sea, where blue mixes into blue
with each wind and wave,
each sigh of the world.

i'd sail there in an inner tube,
with my toes skirting water's edge
the way the spines of small fish might.
my thighs conduct heat
from the inanimate black rubber
that's as slick as whale skin.

they warned the children that play here:
the air's push is gentle
and miles may elapse, unnoticed,
until the coast dissolves amid clouds.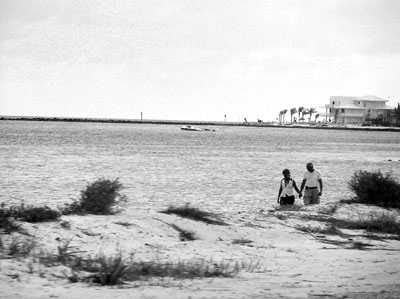 © Edgard B., Coral Springs, FL