My Little Cuz
May 29, 2013
Growing up we might have fought a lot.

But we were little cousins so I guess it's alright.

Because as we grew older our friendship bloomed.

From childish antics to Cousin I Love You.

Words can't describe our friendship Little One.

But I guess I'll try because you mean so much.

You are my friend my confidant.

You make me smile and laugh for months.

When I need to cry your always there.

Your the one I can talk to if all is unfair.

You threatened my ex for all his deceiving.

Let's face it that was amazing.

Your not just family but my best friend too.

If I didn't have a cousin like you ?

Now that would be cruel.

Who would blowup my phone with pictures galore ?

Little cousin your good to the core.

As hard times come your way please remember I'll listen and pray.

Because Little One I know you'd do the same.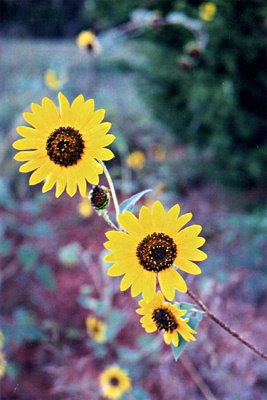 © Megan B., Luther, OK