Love <3
May 28, 2013
Such a strong word, tossed about
Like a ship on stormy seas.
When the world turns black and the
Sky is dark, hatred rules our minds.
Yet a small, shimmering, gleaming
Ray of love is growing.

It grows and grows, but cannot
Fill the black void.
Love tries so hard, it grows weaker,
Smaller, until it is nothing more than a
Speck.
But it is there.

And again, it grows, once broken,
Once forgotten.
Love grows and love dies, pulsing like the
Beat of our hearts.

Love renews and love breaks,
Love joins and love separates
Everyone.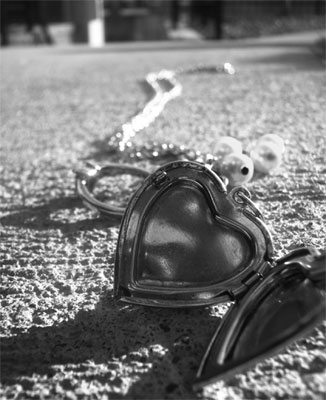 © Francesca Y., Robbinsdale, MN