Fixing
May 22, 2013
I want to connect your moles,
To make them into constellations
That spread over your
Entire body.

And I want to sew your skin.
I need to reconnect the pieces
Torn apart by your own hand
With mine.

I will reach into the deepest
Crevices of your mind
To disband the tribes of monsters
Alive inside.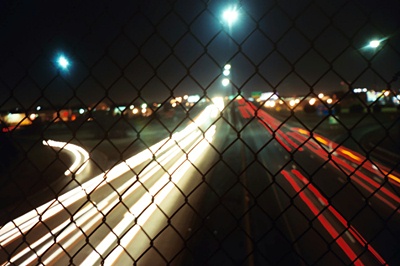 © Jordan L., Wichita, KS