I'm sorry
MAG
May 28, 2013
I'm sorry I didn't come
to school that day.
It's just that the weather
was too good just not to go.

I think I learned a
lot more than
I would have
at school.

I saw things dating
back to the 14th century
and ate a mixture of hot
tender lamb with a crispy white bread

I also sat on a rooftop overlooking midtown Manhattan
and wondered what
people were supposed to be doing
and what they were not.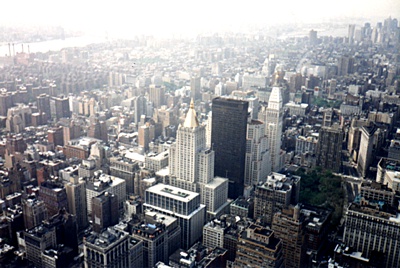 © Kristen L., Wilmington, DE