Last Goodbye
May 26, 2013
I am the one who suffer
I suffer without reason
People judge me without knowing me
I thought that we can be who we choose to be
It's not fun being pulled apart
By the ones who are named friends

What I don't get is why?
Did I did something wrong?
I'm just being myself
I can't keep through this everyday,
Like a bullet in my heart.

I'll stop this and make everyone happy
I think they will be proud now
Tonight is the last night you'll hear about me.
This is my last goodbye...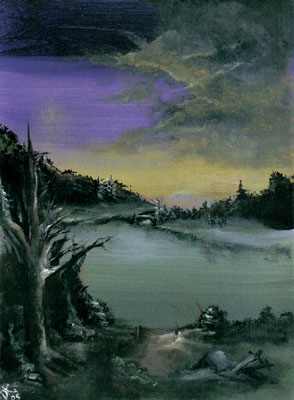 © David K., Birkenhead, UK