Soul Reflections
May 15, 2013
Just another vacant chair
And a feeling you can't place
That you've felt before.
Your soul reflects the empty space
And that's all you really are:
A mirror, displaying
What society expects
You to be, replaying
That same fake grin that
Everybody wears and it fools you
Because people easily see
What they want to believe.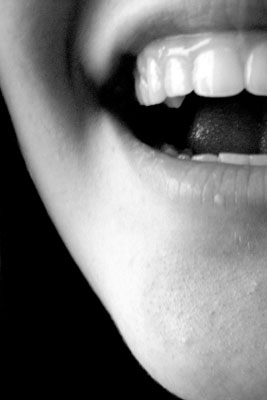 © Katya K.