book trade
May 20, 2013
a book and a caramel,
slipped below the desks,
in a trade of sorts.
secreted away to enjoy later
when prying faces
couldn't watch
frantic eyes swell
like white capped waves
as they devoured the literature,
tasting the words
as strongly as the caramel
tucked behind a still tongue.
these forbidden words
are comfort,
a reassurance of
books to come.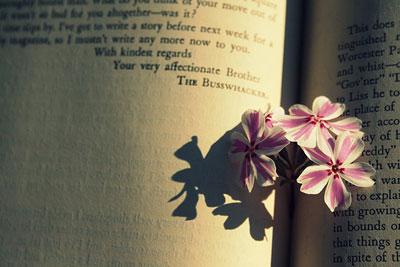 © Jordan K., Oxford, GA