Deadly
May 20, 2013
Bright light, bright light,
Goes out like a candle.
Faced with a choice,
A deadly choice,
That no one can
Save me from.

Green eyes, green eyes,
Oh the way they looked.
Creeping out of the shadows,
A deadly breeze,
That will drown out
All beauty.

Blue skies, blue skies,
They whisper that everything
Will be alright.
But a deadly silence
Awaits my desperate reply,
And I see past those lies.

And with my last breath,
I look into the abyss
And tell you my
Last deadly secret
Before all is lost,
And I fall back,
Silent.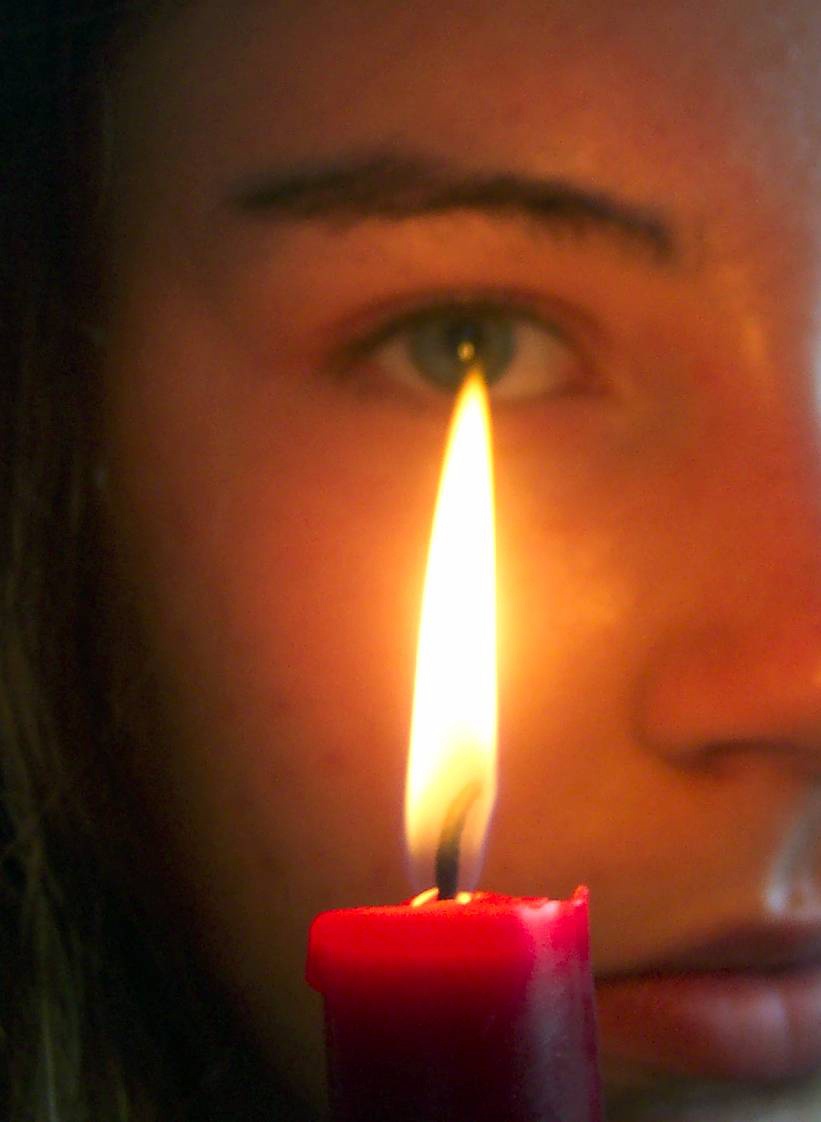 © Elise S., Clarksville, MD