Enemy
May 18, 2013
Large piles of red and brown
Drop toward the cold, hard, ground.
Eighteen candles now blown away
This is the icing on the cake.
In my mind, I weighed some scales.
Jury says my parents failed
With axis pointing to the twins of June
They weren't ready for the birth of doom.
Through the looking glass,
I see a giant gash.
A big fat cow stares back at me.
I try to kill the enemy.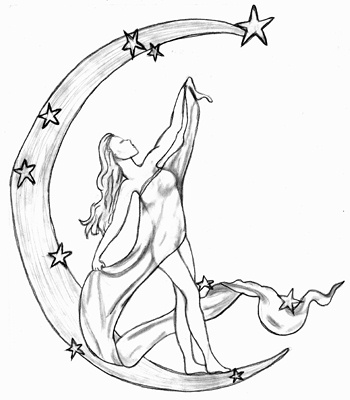 © Bianca C., Phoenix, AZ