A Collection of Companions
May 17, 2013
The girl has a collection of seashells
that she holds very near to her heart.
The collection has grown so vast in multitude
that you can hardly tell the end from the start.
Each shell has its own tale of passion, honor, and strife
Much like the different circumstances
the girl encounters during her life.

Though some have cracked and weathered,
and have been thrown away,
the most important shells still remain,
and forever are there to stay.
Whenever the girl feels lost, and is filled
with all-consuming despair,
a shell is blessed by God above
and reminds the girl that someone is there.

This simple cycle is everlasting, much like the
perpetual waves of the tide
that led the girl to her seashells; her
companions on life's ride.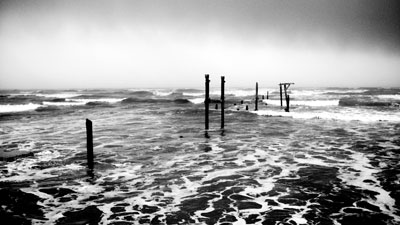 © Harrison L., Ruston, LA