Imagination
May 15, 2013
Inspiration does not come easily.
It is there,
-somewhere-
waiting for you.
But you can't always find it
right away.
Sometimes you need a glass of milk,
a sprinkling of cocoa,
or a warm cookie to jump start
your imagination.
Maybe it will work,
maybe not.
Perhaps you have to hear
the sound of the ocean,
or see cypress trees
waving in the wind.
Even the lashing of rain
against your face
can help you.
But when inspiration hits,
it becomes a force.
A cyclone.
A spark.
A burst of color and light.
Then you rush to catch
the butterfly
of your imagination
with your favorite purple net.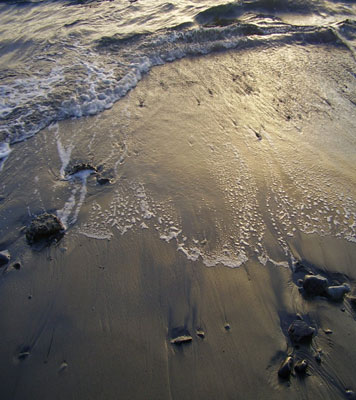 © Tori W., Victoria, BC, Canada